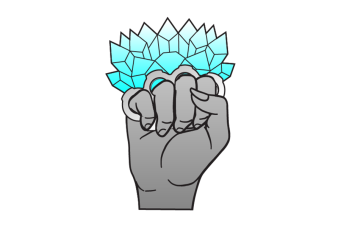 Roses of The Rubble
Enter an alternate Austin where the tech giant NOX Corp. rules over its citizens. Assemble the automaton BEN-i in a bid to bring them down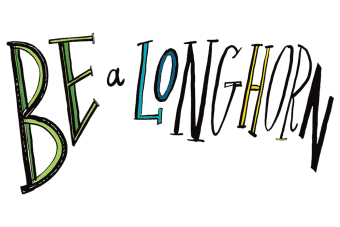 Be a Longhorn
An augmented reality campaign consisting of a Map Mailer, Tour and Photobooth for Prospective Students coming to UT Austin.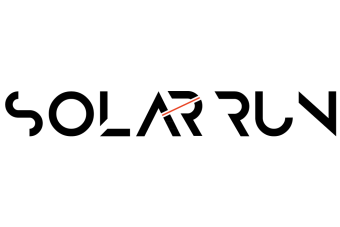 Solar Run
An immersive, educational, and research-based web-AR experience concerning skin cancer and sun care.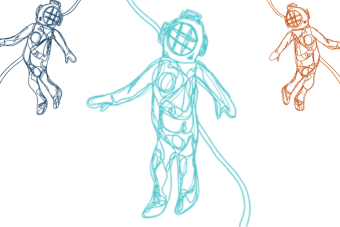 What Type of Explorer Are You?
An experience designed by the first cohort of TXI to entice future explorers to apply and understand how they create.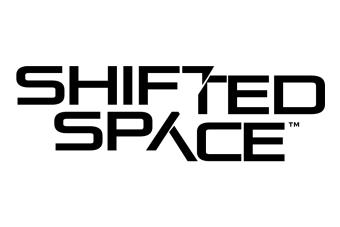 Shifted Space
A transmedia storyworld about shifting the conversation of space.
Camp Cura
A gamified symptom tracker for young adults with asthma.
COMING SOON
Space Shapers
An interactive storybook and game for parents and children to be "edu-tained" on media literacy.